Welcome to the Netherlands and to our office in Amstelveen
Doing business in the Netherlands is a smart move. The business climate in the Netherlands is optimal and flexible, also from a legal and fiscal perspective. Our firm characterizes itself by the typical Dutch culture of flexibility, openness and sobriety. We are used to operating internationally and we respond quickly to your questions. Our international clients are very satisfied with our personal and full service approach.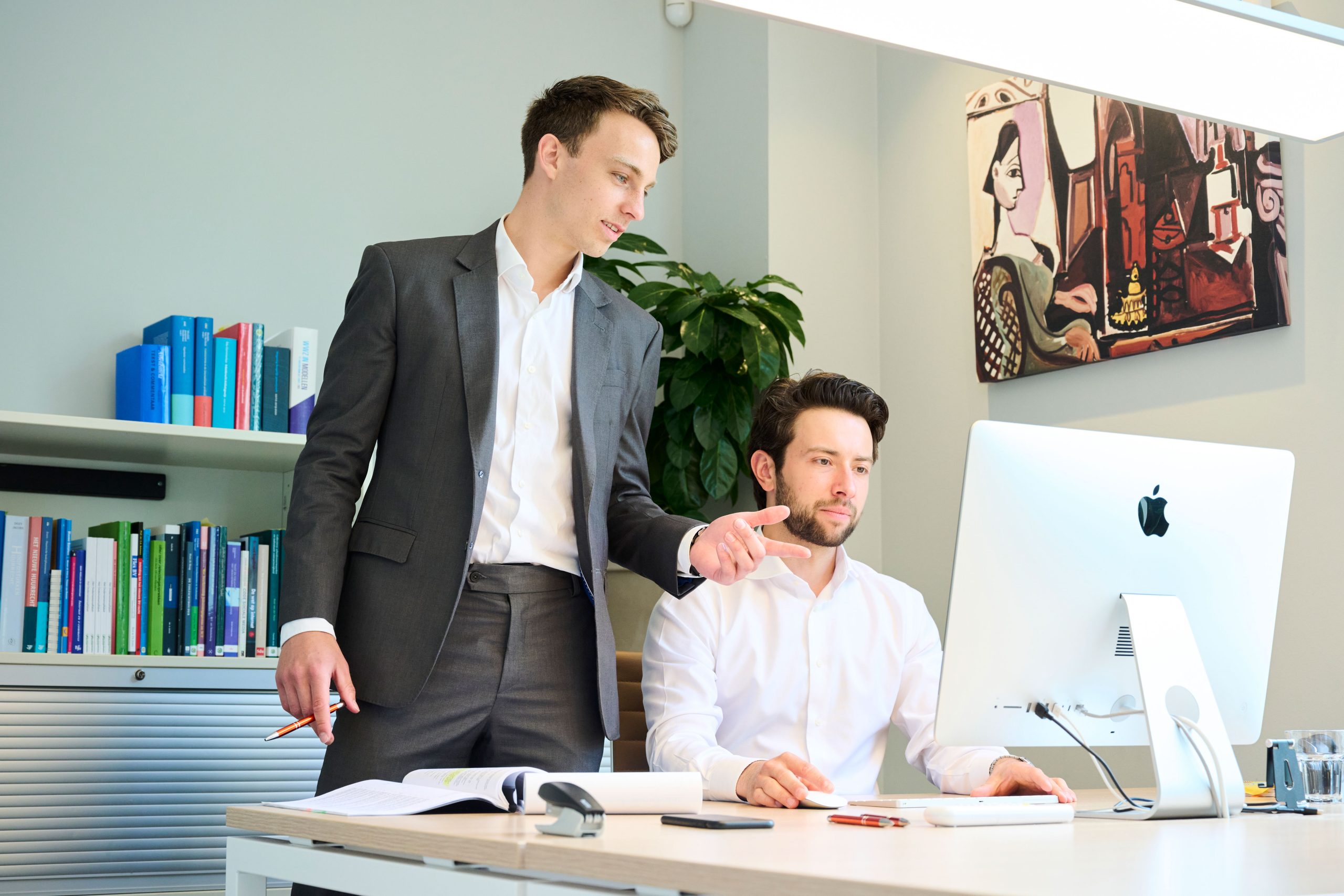 What our customers think of us

Er is een heldere communicatie tussen Oké Groep en The Legal Company.
Eerlijkheid en transparantie staat in onze relatie centraal. De korte lijnen vanuit de directie van Oké Groep naar The Legal Company en andersom zorgen ervoor de zaken vlot en in 1 keer goed worden opgepakt.
Oké Groep
Michael van Nol

Wij zijn in 2019 met TLC in contact gekomen.
Als kleine service organisatie met Amerikaans moederbedrijf hebben wij zelf beperkte kennis van Nederlands arbeids -en contractenrecht in huis.
Energy Sciences
Arnold Nebbeling

Vanuit Amstelwijs heb ik de volgende goede ervaringen met Hella:
Hella is enorm deskundig op het gebied van huurrecht. Daarnaast communiceert ze op een prettige manier en is ze snel met het aanleveren van stukken. Zoek je iemand die met een scherp oog meekijkt met je contracten, dan zou ik TLC vragen!
Pentharo
Carolien van der Veld

Ik ben erg tevreden over het Legal Safe Abonnement!
Je hebt hiermee een vast aantal uren per maand/jaar welke vrij te besteden zijn aan support bij arbeidsrechtelijke vragen. De medewerkers van TLC reageren snel en efficiënt.
Beauty District
Eefke Ooms

''Wij, als schoonmaakorganisatie, zijn vanaf 2017 lid van het abonnement The Legal Safe.
Al 4 jaar zijn we enorm blij dat we dit abonnement hebben afgesloten, want het gehele team staat o.a. klaar om onze vragen en probleemstukken op te lossen.
DCS
Shannen Bulk & Janny

The Legal Company ontzorgt ons op het gebied van (personeels) juridische zaken en dat is dus precies wat je merkt in de praktijk. Ze nemen deze zorgen van je weg zodat je zelf aan 'je eigen werk' toe komt. Via hun abonnementsconstructie betaal je niet gelijk hele grote bedragen als je relatief eenvoudige vragen hebt en dat is fijn.
Beauty District
Hans van Zandbergen

Hella en Alain hebben onze stichting eind 2019 heel goed bijgestaan met nuttig advies over een (voor ons) ingewikkelde kwestie. Hella kwam met een goede, voor ons nieuwe, oplossing, die we met beide handen hebben aangepakt.
JNF
Vivian Rinat

Buiten het feit dat de TLC ons goed adviseert en een uitgebreide kennis heeft, is vooral de persoonlijke benadering die het prettig maakt om met hun samen te werken. Ook doen ze qua service net dat stapje extra, waardoor je je echt ontzorgd voelt.
Kringloop winkel de Boemerang
Oona Brueren
The Legal Company takes care of the entire lifecycle of your Dutch branch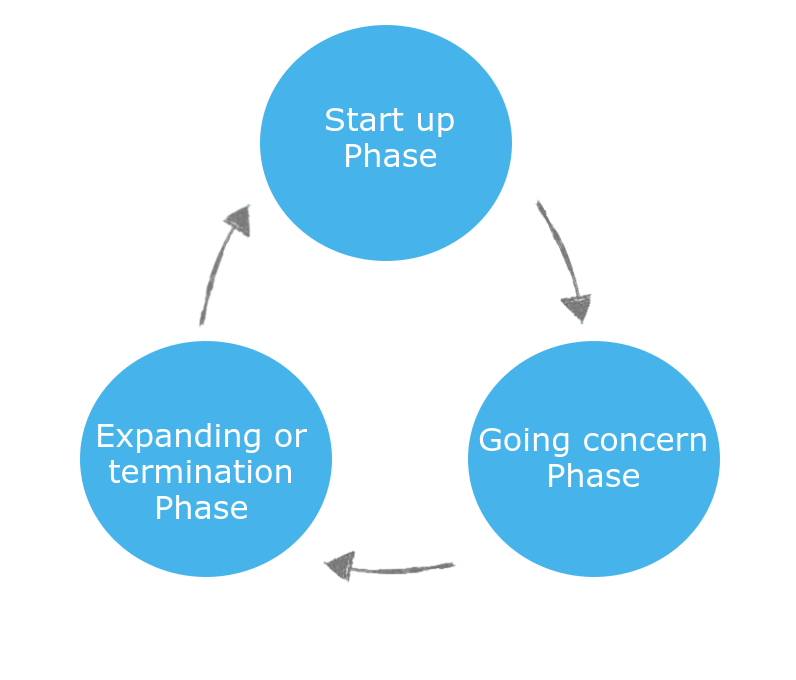 Startup phase
In this stage we support you with the necessary start up corporate law and administrative actions such as:
Choosing and incorporating the best legal form for your Dutch branch
Drafting corporate documents such as the articles of association and relevant corporate documents;
Registration Dutch entity, directors, powers of attorney with the Dutch chamber of commerce*;
Registration tax and local authorities, etc.*
Starting up the accounting and bookkeeping*
Taking out insurances*
Tax optimization consultancy*
* We are your liaison partner to tax advisors, notary, accountants, insurance agents etc.
Legal and tax advantages of doing business in the Netherlands
The Netherlands has a flexible business and company lawsystem
The Netherlands has an attractive fiscal climate
The Netherlands prefers to be compliant with the European rules of the free market, which makes it the ultimate gateway to Europe.
Most industries in the Netherlands have a level playing field for entrepreneurs due to the collective labour agreements (with salaries and allowances) and fair, clear national (tax) laws.
The Netherlands is proud of its independent judiciary system and professional judges.
We have fair and swift legal procedures.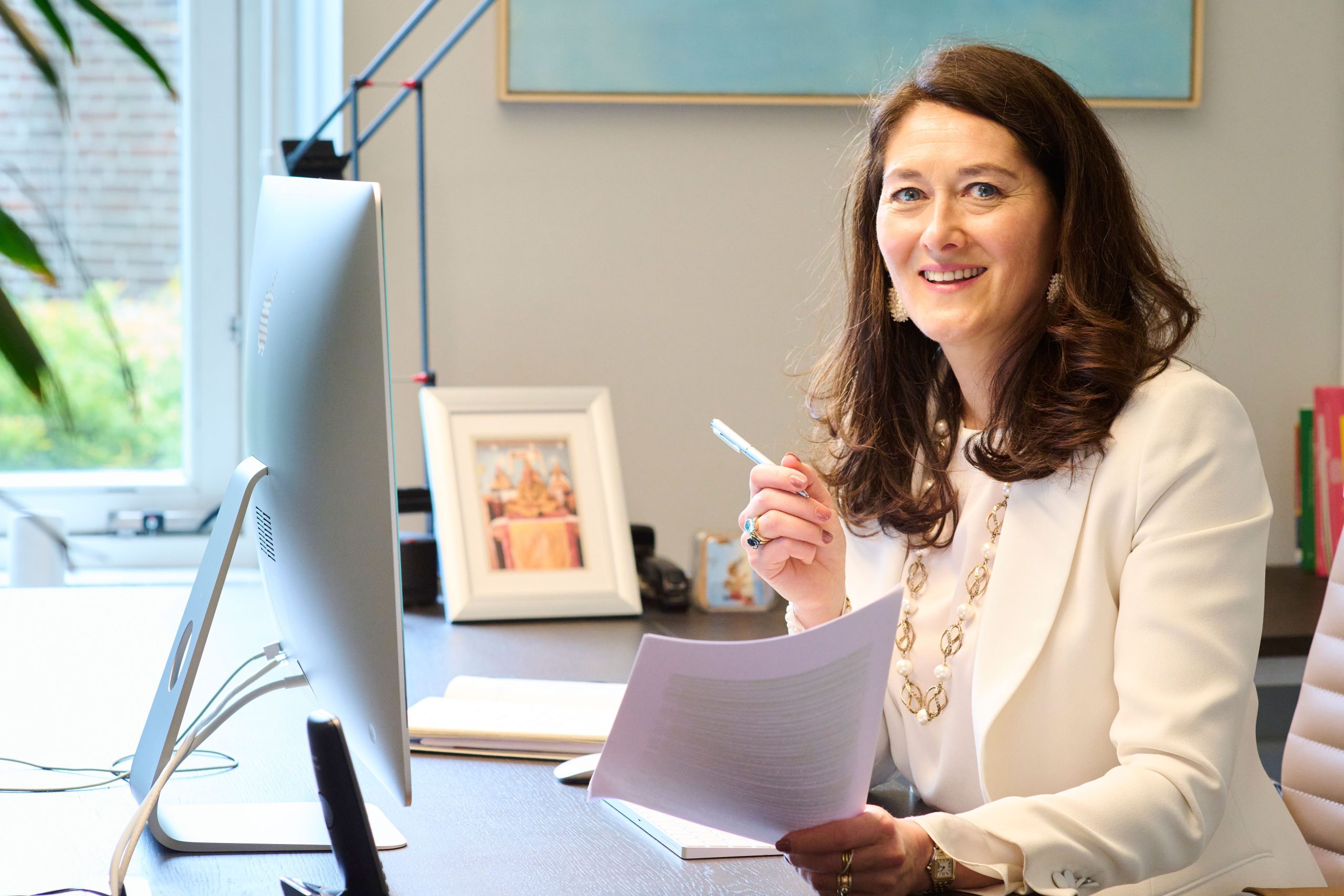 Labor law
Employment contracts, Personnel handbooks, Dismissal law, Pension law, Reorganizations, Transition compensation, Fair compensation, Non-competition clause, Relationship clause, Collective Labor Agreement, Transfer of company, Dismissal of statutory director.
Corporate law (Legal persons & company law)
Mergers and Acquisitions, Reorganizations, Shareholders' Agreements, Advising in disputes between directors, supervisory directors and shareholders (BV, NV, Vereniging, Stichting), Management buyouts, Due Diligence investigations, Confidentiality Agreement, Letter of Intent, Financing Agreements, Share Purchase Agreement, Advice on drafting the Articles of Association, Management Regulations , Management agreement, Supervisory Board or Supervisory Board regulations.
law of obligations
Commercial Trade Agreements, Collaboration Agreement, Joint Venture Agreement, License Agreement, Agency Agreement, Distribution Agreement, Franchise Agreement, Purchase Agreement, License Agreements, Exploitation Agreement, Assignment Agreement, Non-Disclosure Agreement, Rental Agreements, Software and IT Agreements.
Privacy law
Advice and control GDPR, Privacy compliance, Privacy statements, Privacy statements, Cookie statements, Web forms and consent, Processor register, Processor agreement, Processor provisions in general terms and conditions, support with Data breaches and contact with the Dutch Data Protection Authority, internal Privacy Policy, Data Privacy Impact Assessments ( DPIA), Data Protection Officer.
Liability law b2b
Professional Liability, Directors and Regulators Liability, Tort, Product Liability, Strict Liability, General Terms & Conditions & Liability.
Intellectual property law
Copyright, Trademark law, Neighboring law, Trade name law, Domain name law, Goodwill protection, Unfair competition, Advice on infringements, Advice on registering rights, License agreements, Transfers of intellectual property rights.
Tenancy law (real estate) b2b
Rent Office and business space, Retail space, Lease contracts, Termination, Eviction protection.