Wel
come
to
the Netherlands and to our office
in Amstelveen
Doing business in the Netherlands is a smart decision. The business climate in the Netherlands is ideal and flexible, both from a legal as well as a fiscal perspective. Our firm is known for its typical Dutch culture of flexibility, openness and a down-to-earth attitude. We are accustomed to operating on an international level and respond quickly to your questions. Our international clients are highly satisfied with our personable approach that focuses on providing peace of mind. We work on a fee basis or with subscription services.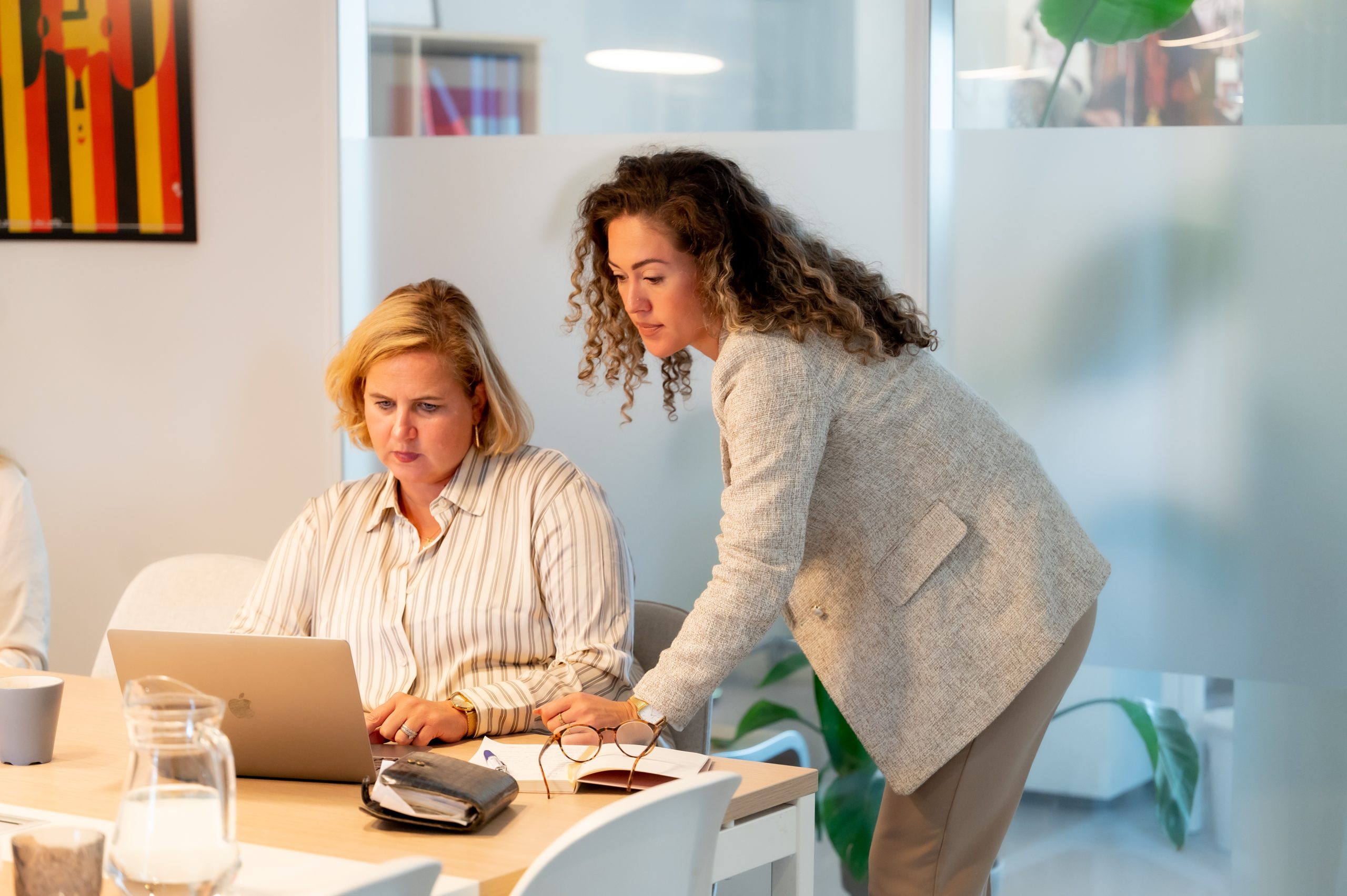 The Legal Company
takes the pressure off throughout the entire life cycle of your location in the Netherlands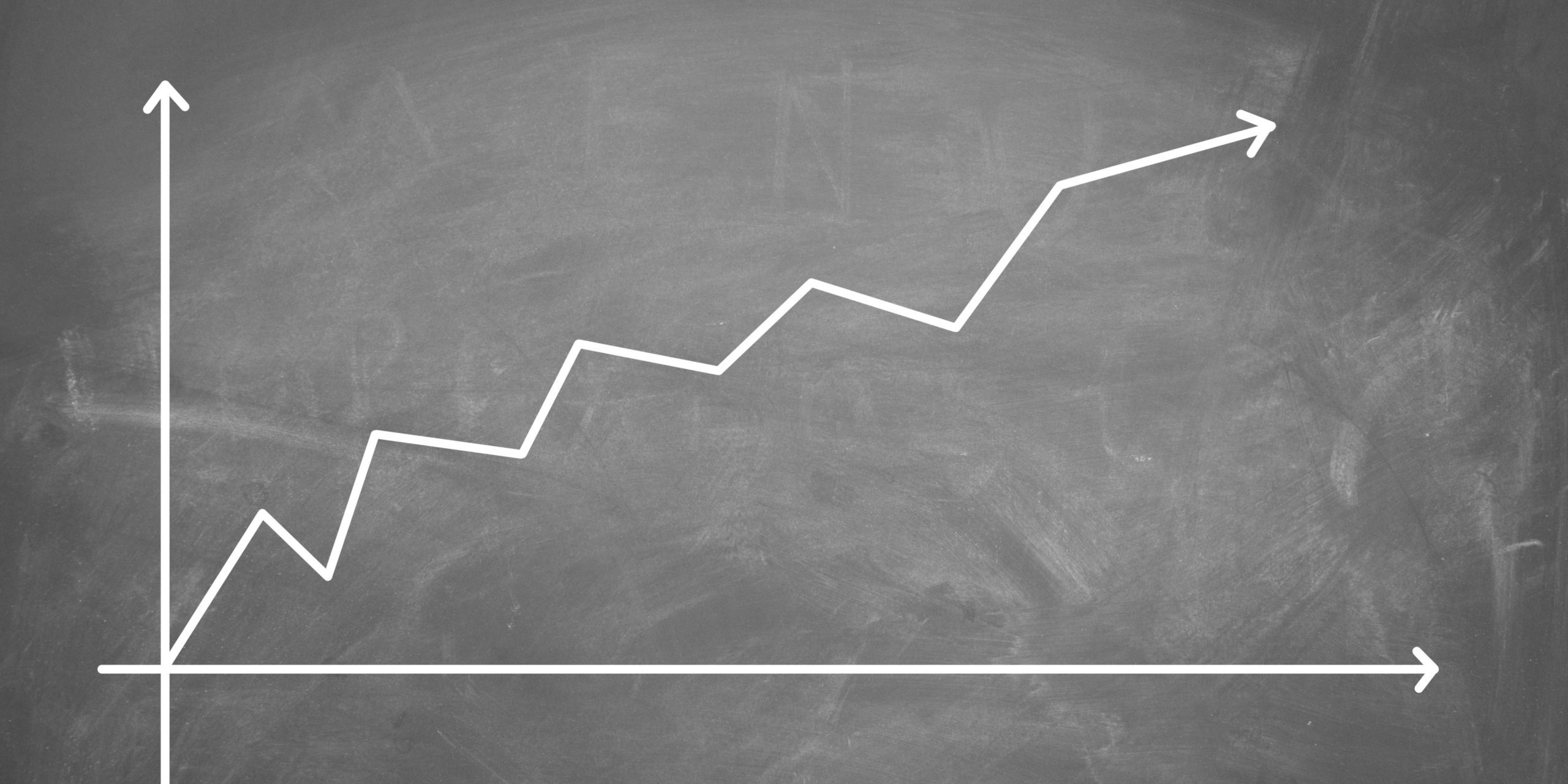 1. Startup phase
During this phase, we support you with all the essential company law and administrative matters relating to the start up, such as:
Choosing and establishing the best legal form for your Dutch location
Drafting company documents such as the articles of association and other company regulations and contracts
Registering a Dutch entity, the directors and proxies with the Dutch Chamber of Commerce*
Registering with the tax authorities and local authorities, etc.*
Starting the bookkeeping and administration*
Taking out insurance policies*
dvice on tax optimisation*
2. Going concern phase
During this phase, we support you with the essential going concern matters (legal and fiscal) such as:
Employment contracts and documentation
Applicability checks for mandatory collective labour agreements and pension funds
Compliance with occupational health and safety rules*
Payroll administration and taxes*
Employer and company insurance policies*
Car leasing regulations
30% ruling
Work permits
Secondment contracts
Rental or purchase agreements for properties
Commercial contracts, sale or purchase contracts, subcontractors, distribution contracts, etc.
General conditions of sale or purchase
Company administration such as minutes, board or shareholder resolutions
Compliance with mandatory general legislation and more specific laws and regulations related to your industry such as: GDPR, product laws, permits, collective labour agreements & pension funds, contract law, etc.
*We are your liaison partner to tax consultants, notaries, accountants and insurance agents.
3. Expansion or liquidation phase
In this phase, your company is either growing or ceasing (some of) its activities. We continue providing you with legal support during this phase as well:
Legal due diligence for acquisitions
Drafting purchase agreements, letters of intent and non-disclosure agreements
Reorganization / dismissal of employees
Extension or termination of (commercial) contracts
Dissolving your company and de-registering from the Chamber of Commerce and Tax and Customs Administration, settlement of the accounts, etc.*
Legal and tax advantages of doing business in the Netherlands
The Netherlands is known for its flexibility with regard to corporate and company law
The Netherlands boasts an attractive fiscal climate
The Netherlands is keen to follow the European rules of the free market, making it the ultimate gateway to the rest of Europe
Most industries in the Netherlands enjoy a level playing field for entrepreneurs thanks to collective labour agreements (with wages and benefits) as well as national (tax) legislation that is fair and transparent
The Netherlands is proud of its independent justice system and the professionalism of its judges
We have swift and straightforward legal proceedings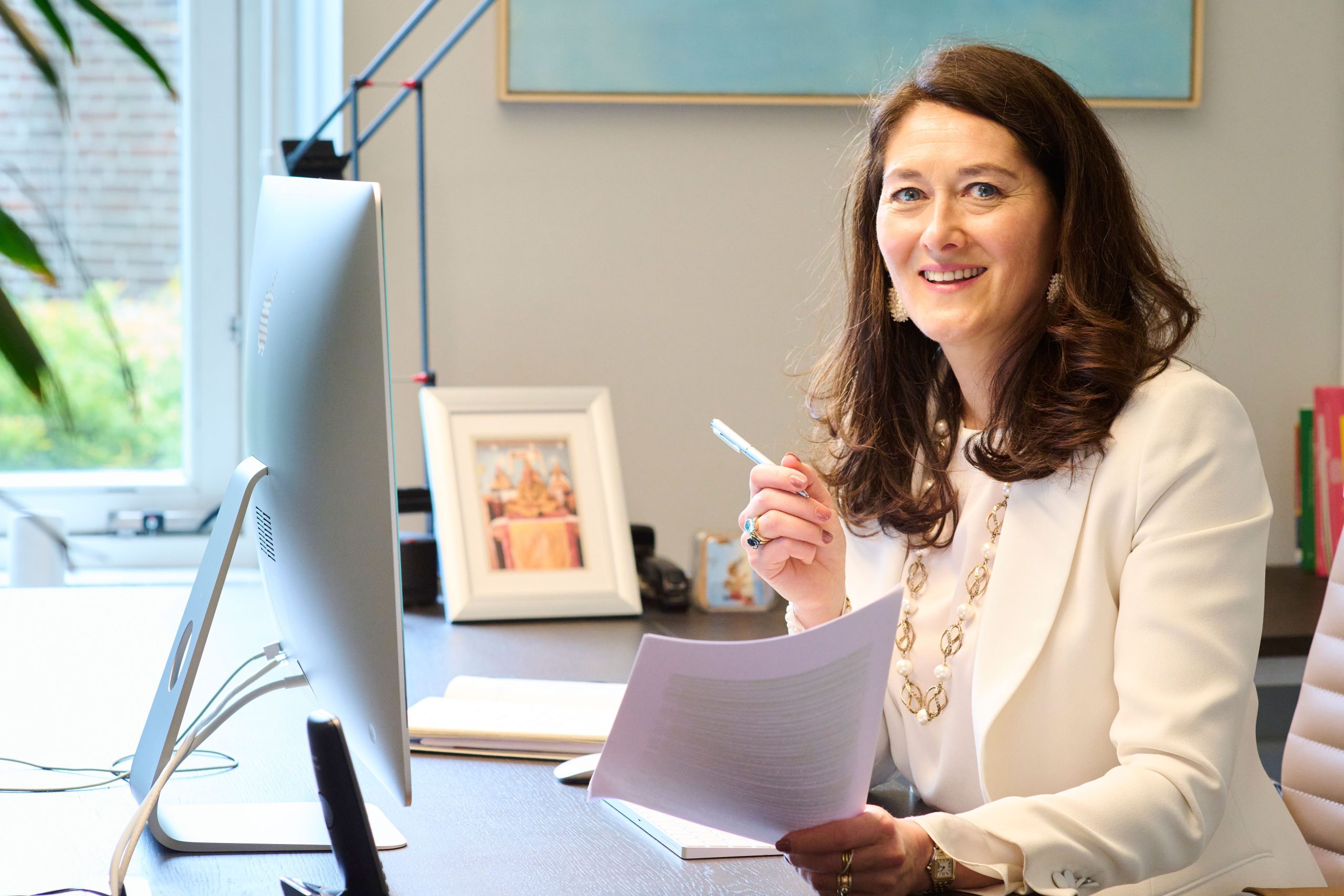 What our clients have to say about us

There is clear communication between Oké Groep and The Legal Company.
Honesty and transparency are at the heart of our relationship. The short lines of communication between the management of Oké Groep and The Legal Company and vice versa making sure that matters are handled smoothly, properly and in one go.
Oké Groep
Michael van Nol

We first got in touch with TLC in 2019.
As a small service organisation with an American parent company, we only have limited knowledge of Dutch labour and contract law ourselves.
Energy Sciences
Arnold Nebbeling

From Amstelwijs, I have the following good experiences with Hella:
Hella has tremendous expertise in the field of tenancy law. She also has a pleasant way of communicating and is quick to deliver documents. If you are looking for someone for your contracts that has a keen eye, I would contact TLC!
Pentharo
Carolien van der Veld

I am very satisfied with the Legal Safe subscription plan!
You have a set number of hours per month/year that you are free to spend on support when it comes to labour law issues. The TLC staff responds quickly and efficiently.
Beauty District
Eefke Ooms

As a cleaning organisation, we have been a member of The Legal Safe subscription services since 2017.
For 4 years now, we have been immensely happy with this subscription plan, as the entire team is eager to help resolve our questions and issues.
DCS
Shannen Bulk & Janny

The Legal Company takes the pressure off when it comes to (personnel) legal matters, and that is exactly what you notice in practice. They give you peace of mind so you can focus on 'your own work'. Their subscription structure allows you to avoid having to pay very high fees if you only have relatively simple questions, which is nice.
Beauty District
Hans van Zandbergen

Hella and Alain did a great job assisting our foundation at the end of 2019 with valuable advice on a complicated (for us) issue. Hella came up with a great solution that was new to us and that we welcomed with open arms.
JNF
Vivian Rinat

Aside from the fact that the TLC provides us with great advice and has extensive knowledge, it is mainly their personal approach that makes it such a pleasure to work with them. They also go the extra mile in terms of service, which really gives you peace of mind.
Kringloop winkel de Boemerang
Oona Brueren
Labour law
Employment contracts, Personnel manuals, Dismissal law, Pension law, Reorganisations, Transition payment, Equitable remuneration, Competition clause, Relationship clause, Collective Labor Agreement, Transfer of undertaking, Resignation of statutory director.
Corporate law (Legal entities & company law)
Mergers and Acquisitions, Reorganisations, Shareholder Agreements, Advising in disputes between directors, supervisory directors and shareholders (BV, NV, Vereniging, Stichting), Management buyouts, Due Diligence investigations, Confidentiality Agreement, Letter of Intent, Financing Agreements, Share purchase Agreements, Advice on drafting articles of association, Management regulations , Management agreement, Supervisory Board or Supervisory Board regulations.
Law of obligations
Commercial Trade Agreements, Collaboration Agreement, Joint Venture Agreement, License Agreement, Agency Agreement, Distribution Agreement, Franchise Agreement, Purchase Agreement, License Agreements, Exploitation Agreement, Assignment Agreement, Confidentiality Agreement, Rental Agreements, Software and IT Agreements.
Privacy law
Advice and control GDPR, Privacy compliance, Privacy statements, Privacy statements, Cookie statements, Web forms and consent, Processor register, Processor agreement, Processor clauses in general terms and conditions, support for Data breaches and contact with the Dutch Data Protection Authority, internal Privacy Policy, Data Privacy Impact Assessments (DPIA), Data Protection Officer.
Liability law B2B
Professional Liability, Directors and Supervisors Liability, Tort, Product Liability, Strict Liability, General Terms & Conditions & Liability.
Intellectual property law
Copyright, Trademark law, Neighboring Law, Trade Name Law, Domain Name Law, Goodwill Protection, Unfair competition, Advice on Infringements, Advice on registering rights, License agreements, Transfers of intellectual property rights.
Tenancy law (property) B2B
Rental of office and business space, Retail space, Lease contracts, Termination, Eviction protection.