Legal advise always has three
quality standards:
Knowledge of changing legislation and case law
Knowledge of new solutions
Knowledge of your case-specific situation
These three standards should not be missing in our work. t is our profession to take note of the latest laws and case law on a daily basis and to come up with new solutions. Of course, all our lawyers have a university degree in law. They follow continuously
postgraduate education to keep up to date. You can rely on us to ask thorough questions so that we can provide optimal customization and the best solution for your case.
In all the business areas of law listed below, we provide you with tailor-made advice and legal assistance,
both on a quotation basis and on a subscription basis. We also work closely with other disciplines and provide tax, notarial or insurance expertise from our permanent partners if necessary.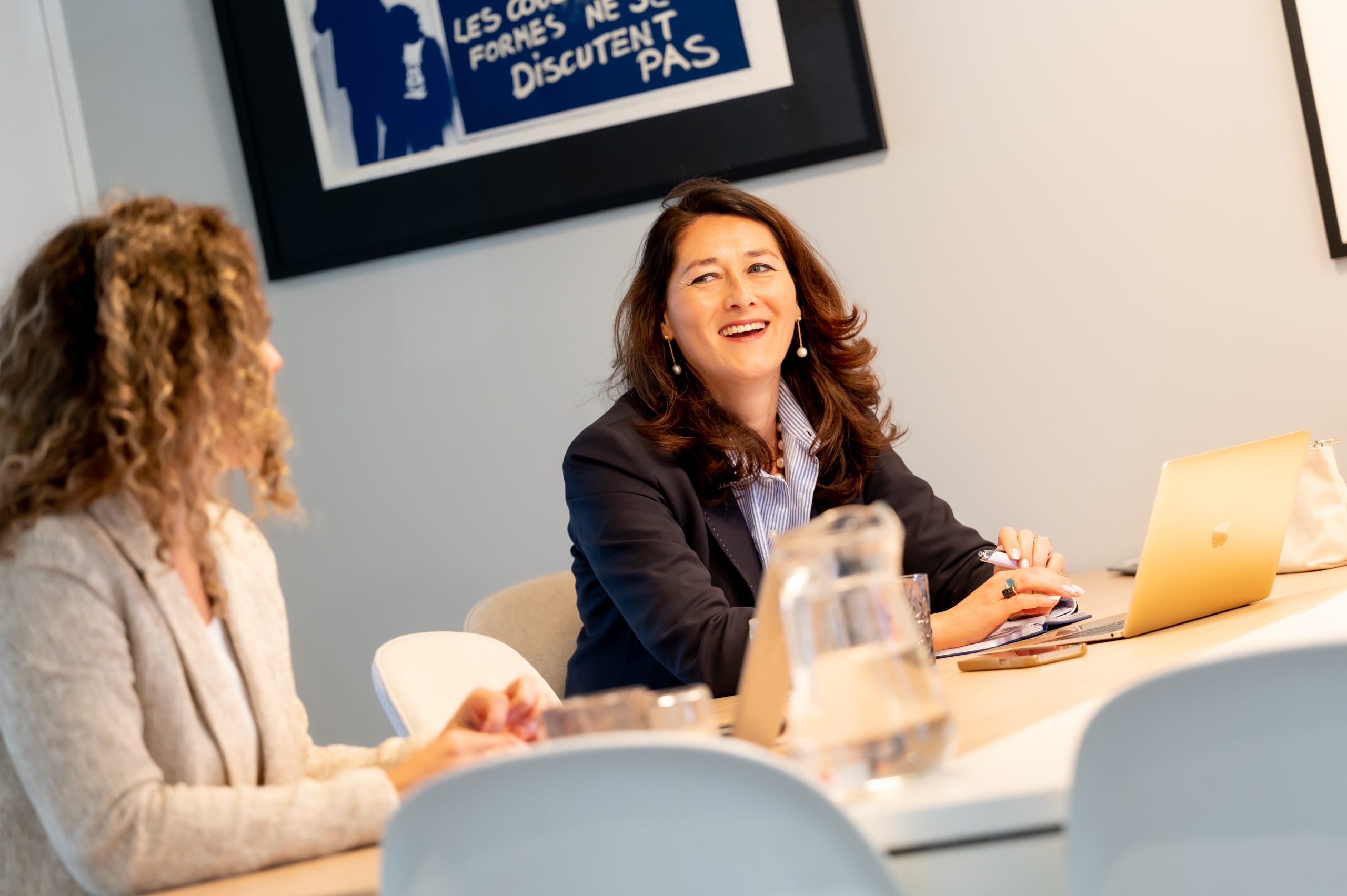 Labour law
Employment contracts, Personnel manuals, Dismissal law, Pension law, Reorganisations, Transition payment, Equitable remuneration, Competition clause, Relationship clause, Collective Labor Agreement, Transfer of undertaking, Resignation of statutory director.
Corporate law (Legal entities & company law)
Mergers and Acquisitions, Reorganisations, Shareholder Agreements, Advising in disputes between directors, supervisory directors and shareholders (BV, NV, Vereniging, Stichting), Management buyouts, Due Diligence investigations, Confidentiality Agreement, Letter of Intent, Financing Agreements, Share purchase Agreements, Advice on drafting articles of association, Management regulations , Management agreement, Supervisory Board or Supervisory Board regulations.
Law of obligations
Commercial Trade Agreements, Collaboration Agreement, Joint Venture Agreement, License Agreement, Agency Agreement, Distribution Agreement, Franchise Agreement, Purchase Agreement, License Agreements, Exploitation Agreement, Assignment Agreement, Confidentiality Agreement, Rental Agreements, Software and IT Agreements.
Privacy law
Advice and control GDPR, Privacy compliance, Privacy statements, Privacy statements, Cookie statements, Web forms and consent, Processor register, Processor agreement, Processor clauses in general terms and conditions, support for Data breaches and contact with the Dutch Data Protection Authority, internal Privacy Policy, Data Privacy Impact Assessments (DPIA), Data Protection Officer.
Liability law B2B
Professional Liability, Directors and Supervisors Liability, Tort, Product Liability, Strict Liability, General Terms & Conditions & Liability.
Intellectual property law
Copyright, Trademark law, Neighboring Law, Trade Name Law, Domain Name Law, Goodwill Protection, Unfair competition, Advice on Infringements, Advice on registering rights, License agreements, Transfers of intellectual property rights.
Tenancy law (property) B2B
Rental of office and business space, Retail space, Lease contracts, Termination, Eviction protection.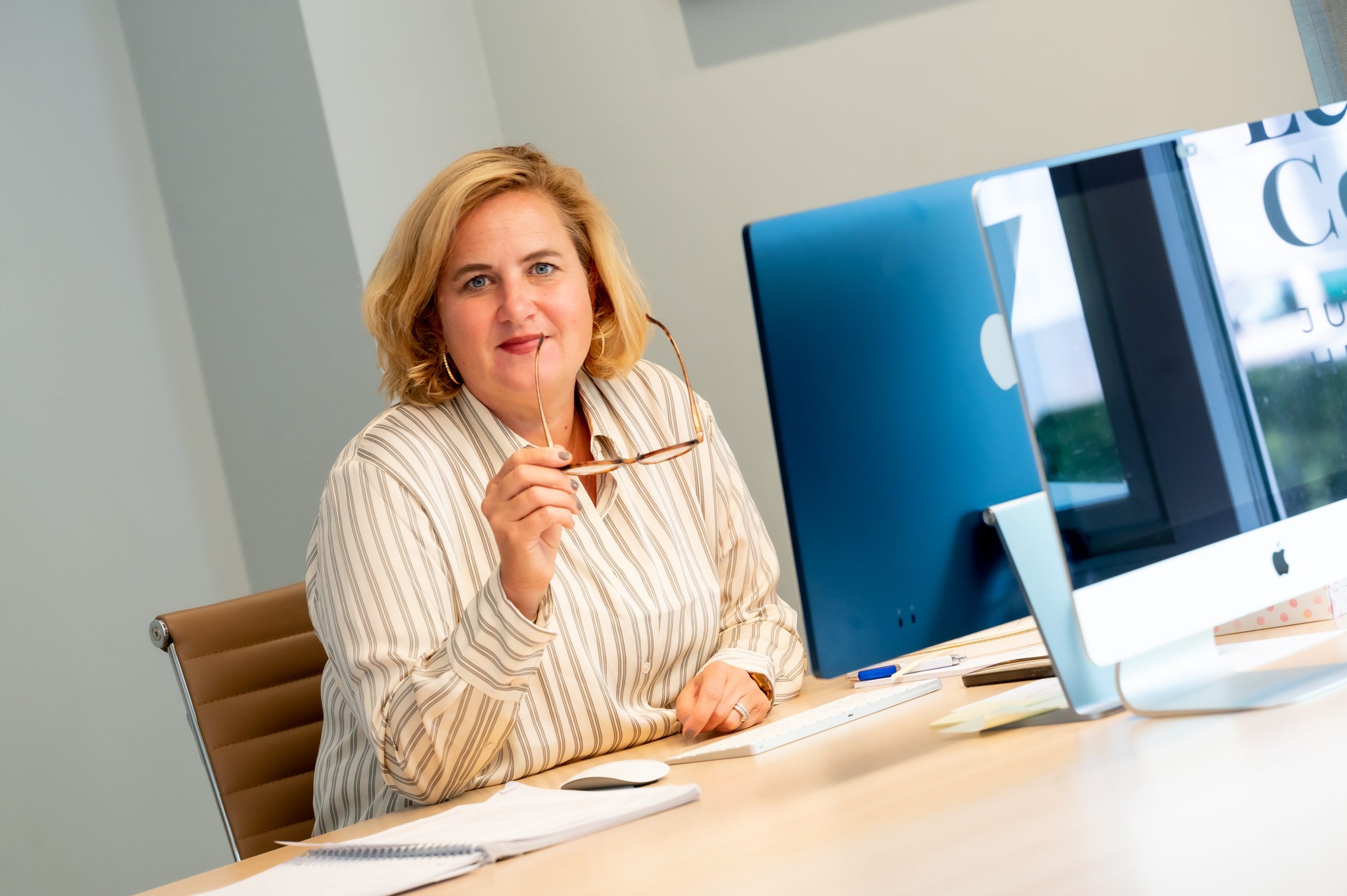 The Legal Safe subscription plan
We also offer legal assistance and customized advice in subscription form at an attractive discount on the hourly rates of our lawyers.
Benefits of our Legal Safe subscriptions:
You will receive an attractive discount of 10% on the normal hourly rate of our lawyers.
You can spread the payment via a monthly subscription fee.
Your own portal where you can consult templates, timesheets and your contract.
You can email your confidential documents fully GDP-proof via Zivver.